Welcome to
Lake View Dental
Dentist Birtinya, Kawana, Sunshine Coast
---
Don't suffer in silence - our range of dental sleep therapies can combat your snoring or sleep disorder for a proper nights' sleep.
Dental sleep medicine is a form of dental treatment that focuses on providing treatment to alleviate snoring or the more severe sleep disorder, sleep apnoea. While snoring is not usually considered to be a significant medical problem, it may increase your risk of gum problems and decay. More importantly, snoring may indicate a more serious condition; obstructive sleep apnoea. This condition can be harmful to your health, including life threatening conditions such as stroke, heart disease or increased blood pressure. The good news is our elite dentists are trained and equipped with the resources to correctly diagnose and customise oral appliance or specialised mouthpieces to relieve snoring and sleep apnoea.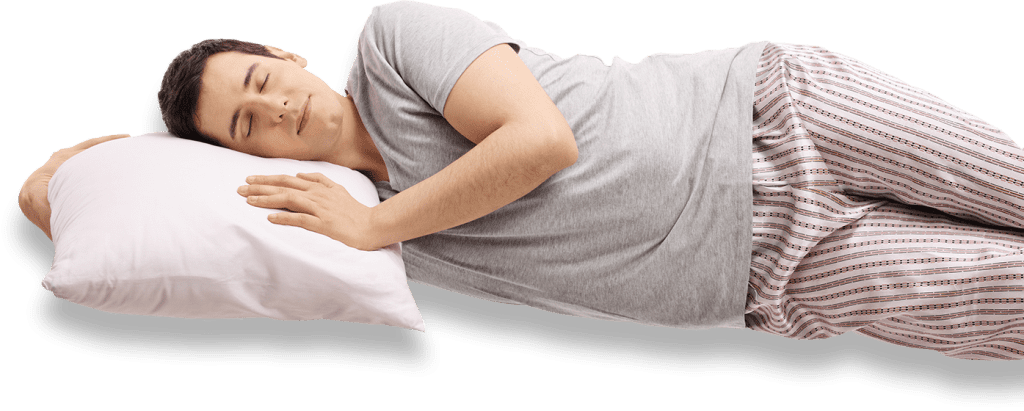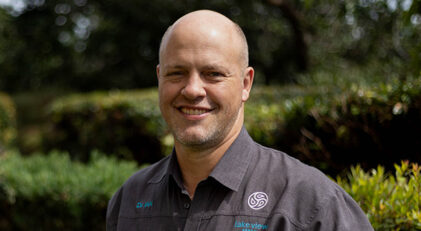 Dr Ian Odendaal
Principal Dentist
---
Ian has a strong interest in quality dentistry
Ian graduated from the University of Pretoria in South Africa attaining his Bachelor in Dental Surgery in 1996. Before moving...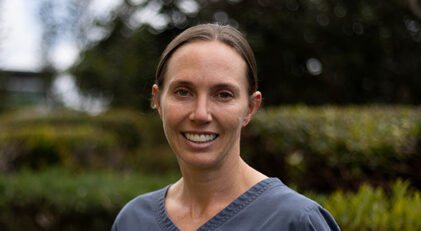 Jodie Bunn
Oral Health Therapist
---
Special Interest in Myofunctional Therapy
I have worked in the dental industry since 2007 in the capacity as a dental assistant and receptionist. In 2013...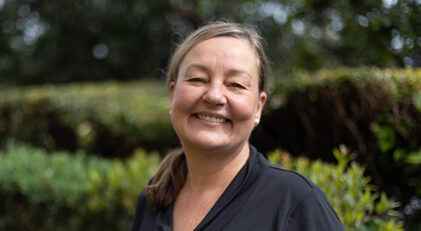 Yvette Stephenson
Clinical Coordinator
---
I pride myself on excellent communication skills
I have been dental nursing since 1989, from a busy practice in Sydney's West chairside and practice management. I have...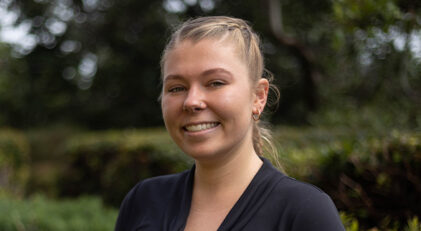 Tayla McPherson
Dental Assistant
---
Passionate about patient care
Originally from New Zealand I moved to the Sunshine Coast in 2019. Most of my work experience has been in...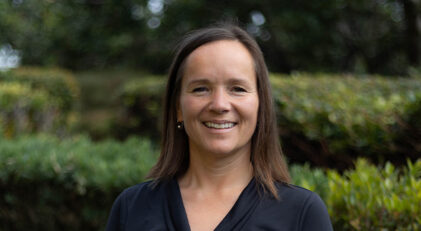 Sarah Kostiainen
Front Office Manager
---
Passionate about all things to do with health & wellness
Always the adventurous type, I left my home in New Zealand at the age of 19 to come and explore...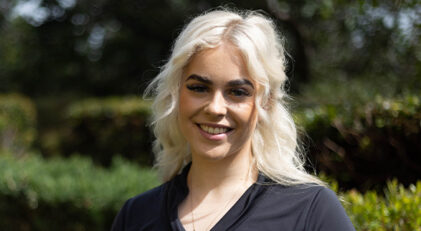 Molly Bailey
Receptionist
---
I've always had a passion for women's health
I am currently studying nursing and midwifery at the University of Sunshine Coast. I have always had a passion for...
High-quality dental care from an experienced team
At Lake View Dental  in Kawana, our experienced team are equipped with the resources to offer the complete spectrum of dental care. Our dental clinic offers a full range of general and cosmetic dental services including amalgam/mercury free, white tooth coloured fillings, porcelain crowns and bridges. As well as on-site Cerec CAD/CAM one visit crowns, and full-face orthodontics combining breathing and myofunctional therapy.
When it comes to dental health, one of the key philosophies that drives our practice is "prevention is always better than a cure." We strive to preserve your teeth for life, utilising the most state-of-the-art technology for exceptional quality care and long-lasting solutions.
General Dentistry
Regular visits to your Sunshine Coast dentist is imperative for your oral and overall health. As such, Lake View Dental offer a broad range of dental services to address a comprehensive range of general dental issues. From general check-ups to wisdom teeth removal, we're here for all your family dentistry needs. Through prioritising regular maintenance, we can diagnose and treat dental issues immediately and help our patients keep their natural teeth for life.
Cosmetic Dentistry
For patients looking to completely transform or simply enhance their smile, Lake View Dental have the expertise to achieve the results you desire, no matter how complex. We offer a range of cosmetic treatments such as teeth whitening and dental veneers designed to improve your teeth shape, size, position and colour.
Restorative Dentistry
If you're dealing with a more complex oral case, we have the resources and expertise to give your smile a new lease on life. Our selection of restorative treatments can address oral concerns, including disease, decay or dental trauma.
Preventive Dentistry
At Lake View Dental, we strongly believe prevention is better than a cure. As such, we work collaboratively with our patients to maintain their oral health and catch any issues as early as possible.