We are proud to partner with charity, Wishlist.
A local charity, Wishlist is dedicated to fundraising for the Sunshine Coast Hospital and Health Service. Committed to improving public health services, our "wish list" helps us find donors to fund much-needed equipment at the hospital.
To find out more about Wishlist, click their logo below.
Our preferred health fund providers include: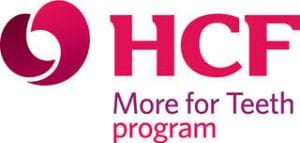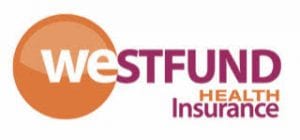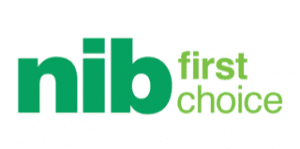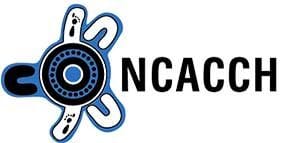 North Coast Aboriginal Corporation for Community Health
Our Health Professionals Network includes:
ENT
ENT Specialists
www.entspecialists.com.au
David McIntosh
ENT specialist
Dr Marius Botha
Allergy Specialist
Evolve ENT
07 5343 3089
www.evolveent.com.au
Lactation Consultant
Breast Milk Bar – Yvette Wensley
0407 713 084
Health & Nutrition
The GF Hub
theGFHub.com 
Jodie Clapp
Healthy Living Kawana (health food store)
Shop 348, Kawana shopping world
07 5444 4886
http://www.healthylivingkawana.com.au/ 
Osteopaths
My Health and Wellness Centre
Meisha Krogh
www.myhealthandwellnesscentre.com.au
Advanced Health, pain clinic
https://www.advancedhealth.com.au/
Rachel Poustie
Lyndsey Spencer (Children)
Speech Pathologist
Mouth Gym
Speech Pathologist / Orofacial Myologist
Michelle Lee
www.mouthgym.online